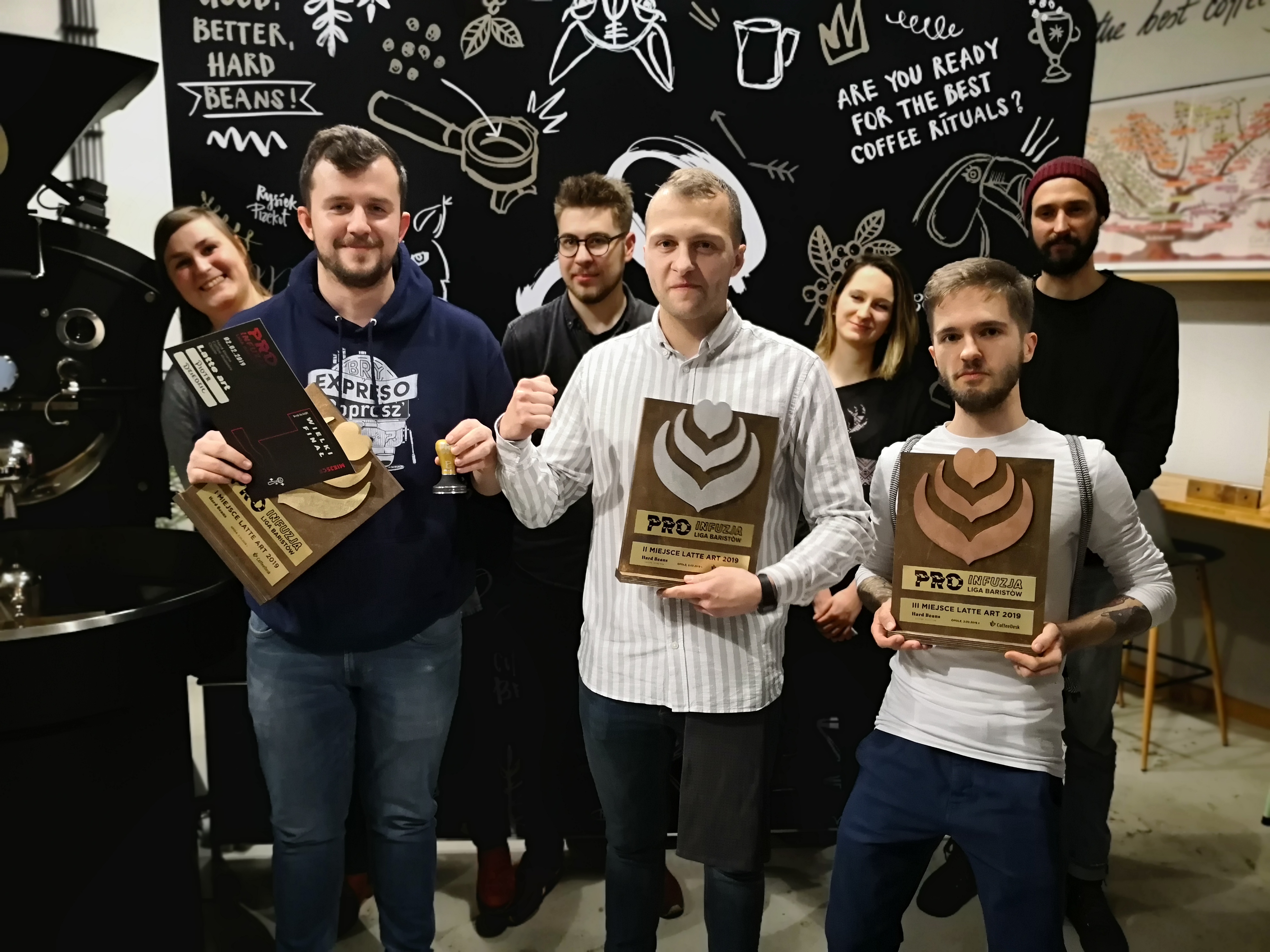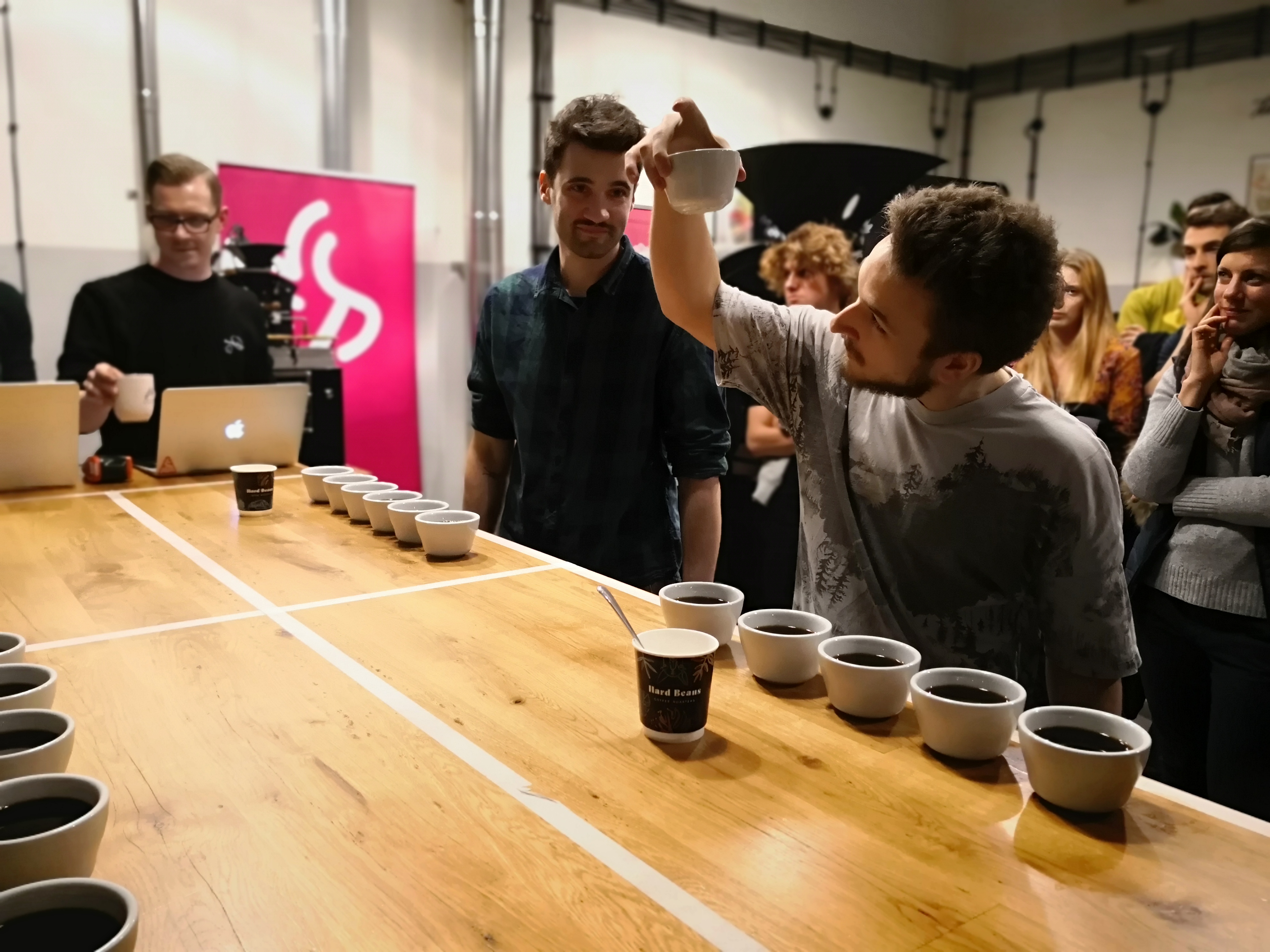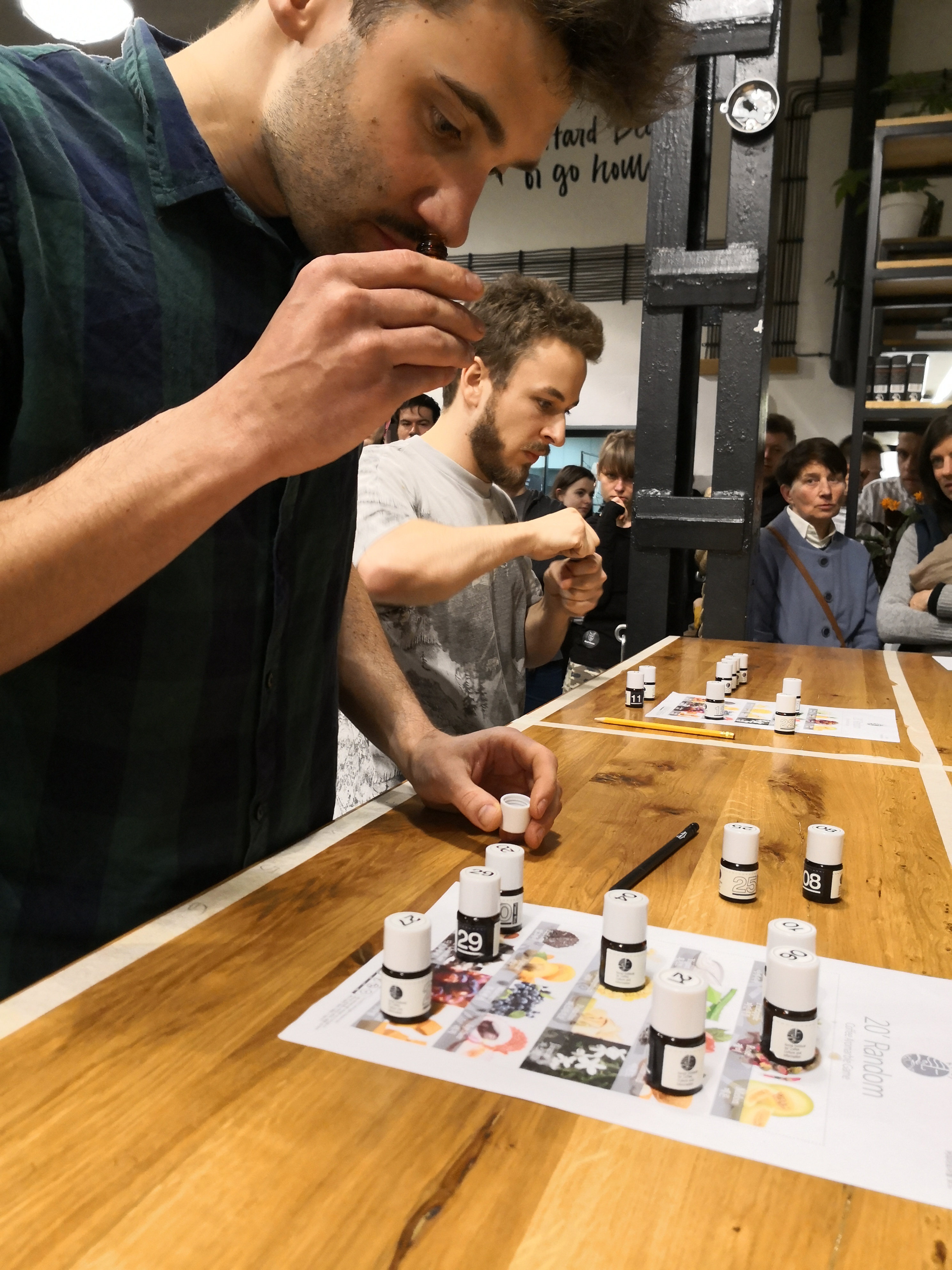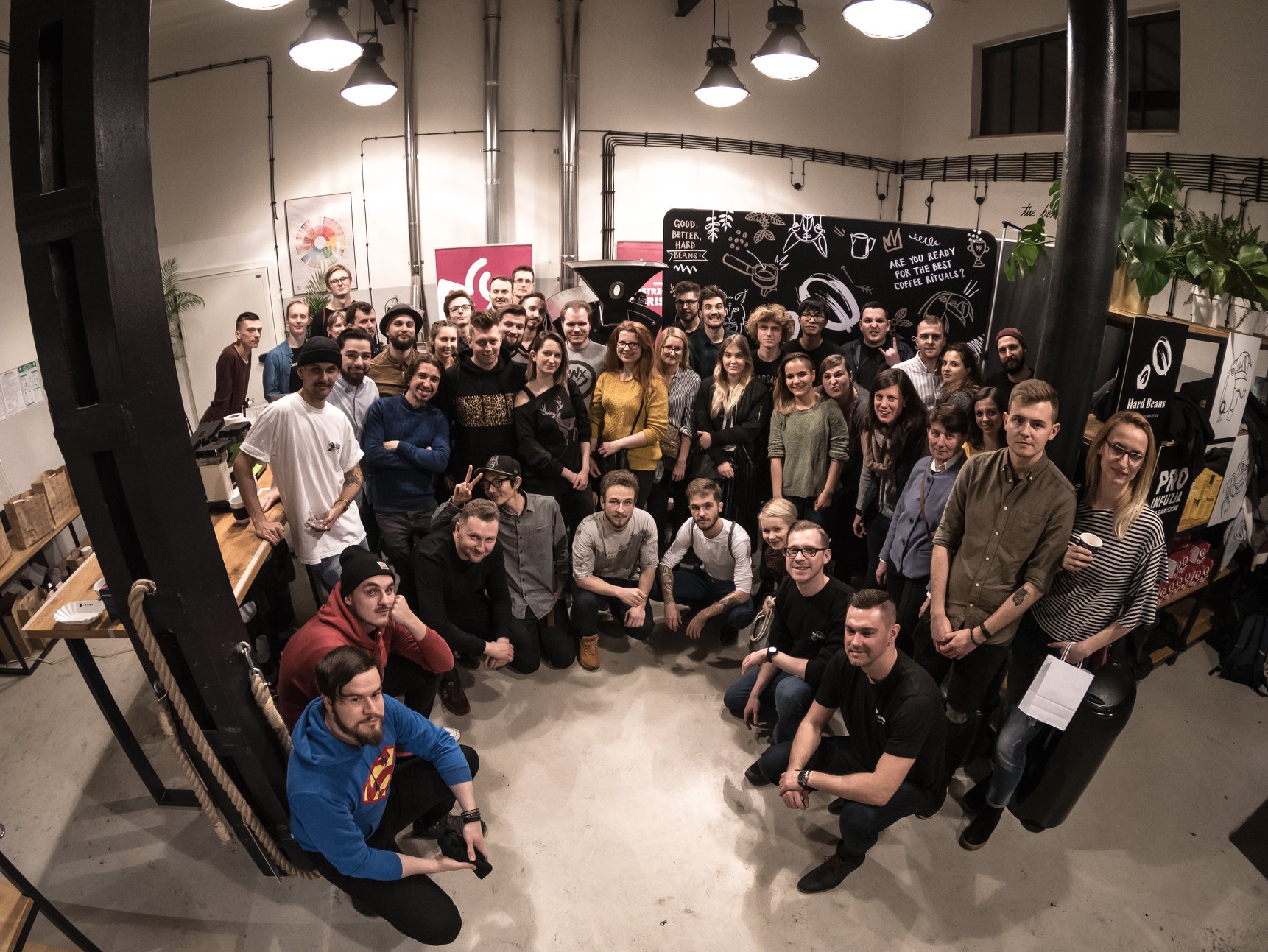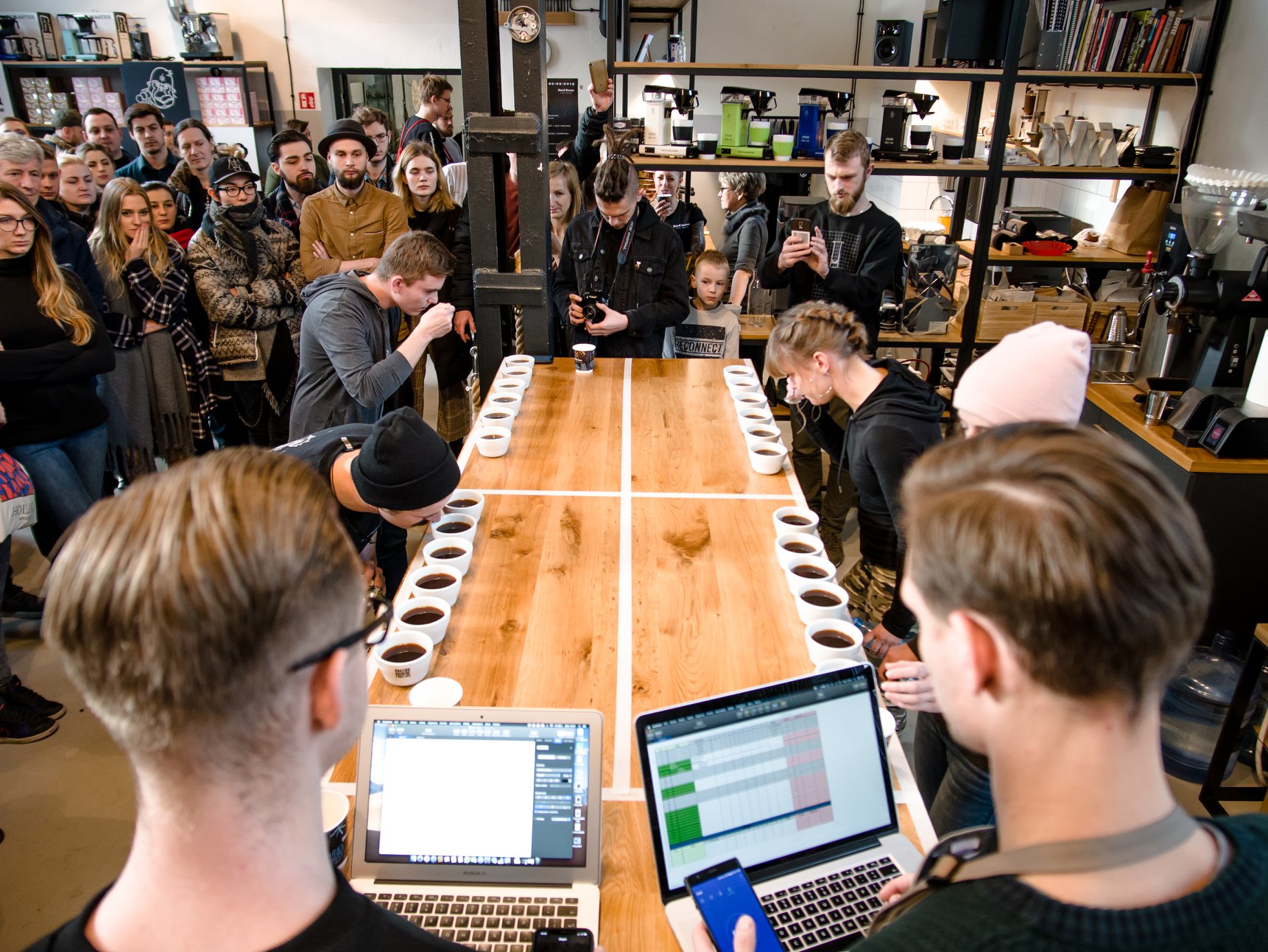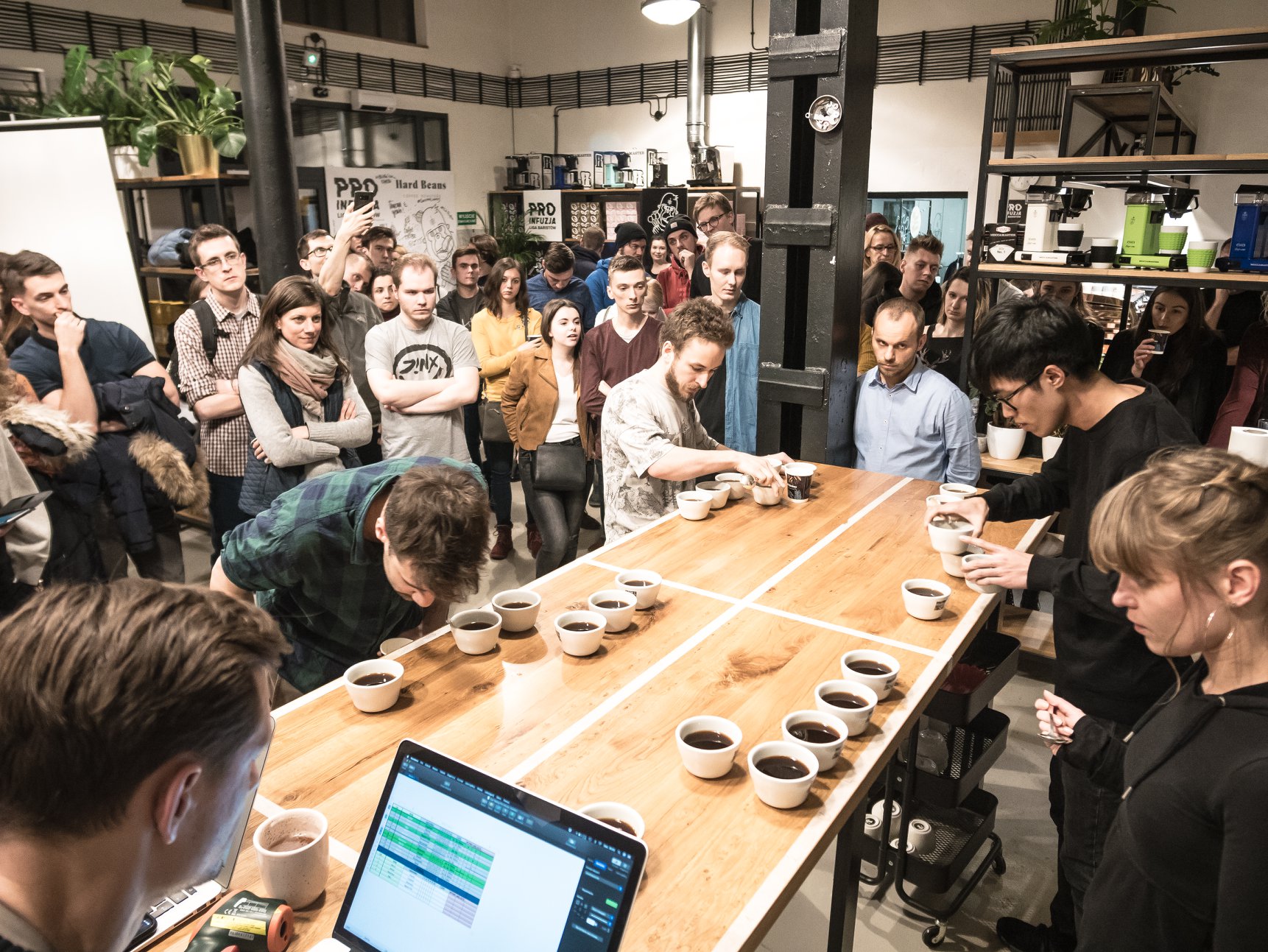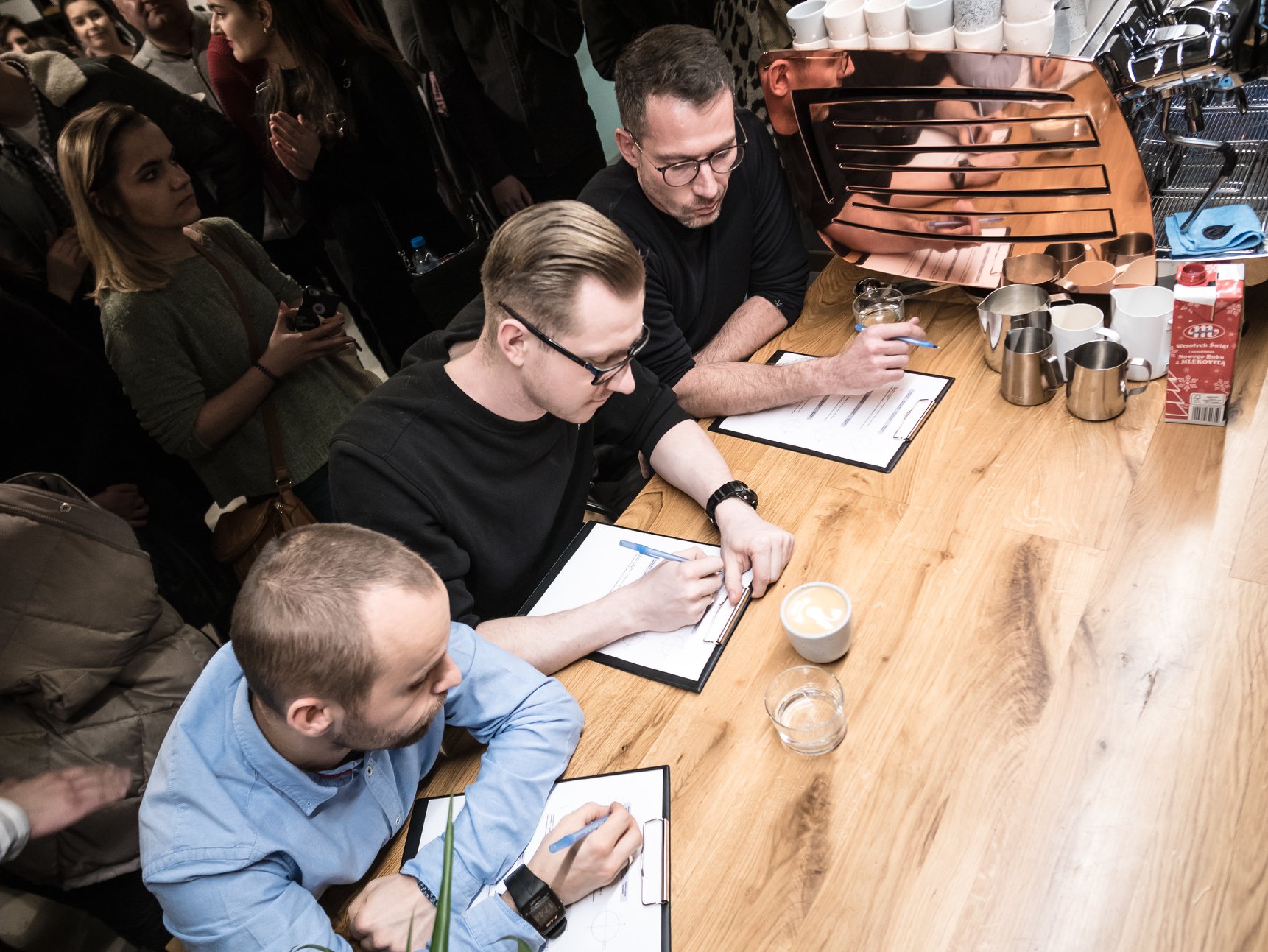 2018 was the seventh consecutive year since the local barista competition Pro-Infusion Barista League has been launched. The league of independent baristas compete in two categories: latte art and cup tasters.
Competing in three to five rounds in a given year, baristas gain points for each start. 8 best baristas with the highest amount of collected points are taking part in the grand final, which has been taking place since 2014 up till now.
From the very beginning Coffee Support supports voluntary Pro Infusion barista league, and for the last two years supports participants with educational rewards.
In 2018 grand final the winner of Latte Art competition was:
Piotr Dziedzic
In the Cup Tasting competition, the 1st place was won by:
Michał Ciupiński
Congratulations! See you on our courses 🙂