24 stycznia 2019

przez

admin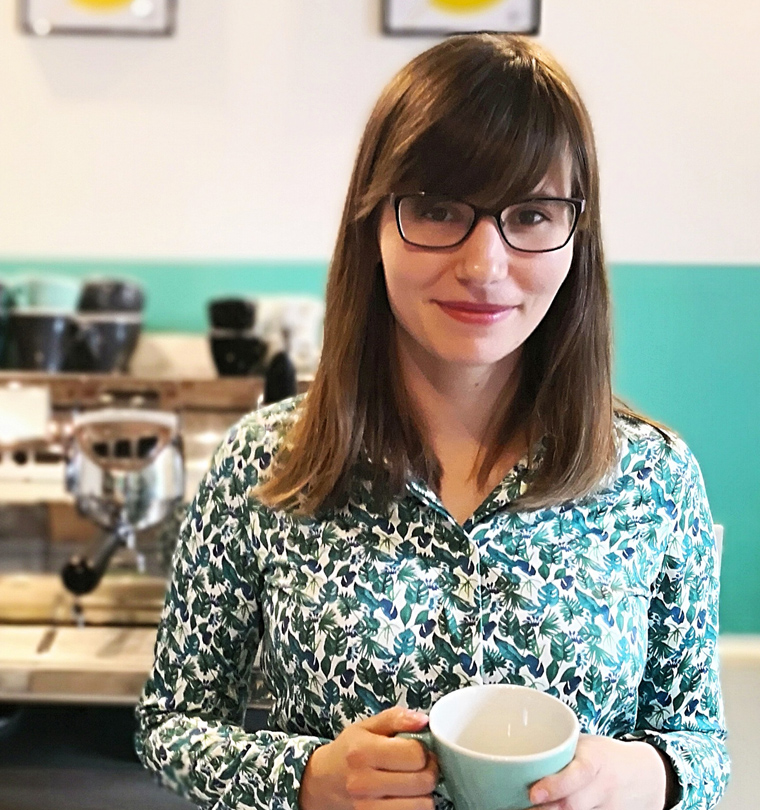 MARTA NIWIŃSKA
She has been working in the coffee industry since 2013.
Co-founder of the cafe "Cafe Sztuczki" in Wroclaw, manager, barista trainer. Authorised Specialty Coffee Association Trainer ( AST ). She successfully completed the SCA Coffee Skills courses in the field of Sensory Skills and Brewing at the professional level. Brewer's cup judge of polish barista championships. She is constantly expanding her knowledge and skills about coffee through participation in many coffee training.
She is passionate about coffee education and nuances of the perfect service of a café.
At Coffee Support she runs Coffee Skills Brewing and Sensory Skills courses.
Responsible for customer service.
contact:
mob.: + 48 791 033 177
mail: office@coffee-support.com